About Dr. Marvin Berlin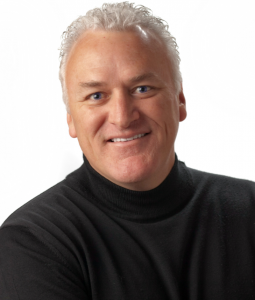 Dr. Marvin Berlin is one of the most sought after speakers in dentistry today. His the heart and soul of McKinneyDentist.com, one of the most productive and profitable dental offices in America which is one of the few $10M+ a year practices in America. He enjoys teaching his management, marketing and clinical techniques of a multi-million dollar practice and how it can be applied to practices of all sizes.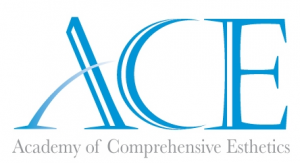 Dr. Berlin received his undergraduate degree from The University of Texas at Austin and his doctorate from Baylor College of Dentistry. He is on the Board of the Academy of Comphehensive Esthetics and a Clinical Director and Mentor for Heartland Dental Care.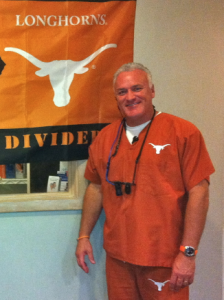 Dr. Berlin is surrounded by women at work and at home. He and his hilarious wife Leah have two beautiful daughters, Annalee and Tori. He has been an active member of our McKinney community since 1993. Dr. Berlin is a deacon at First Baptist Church of McKinney, on a tennis team at Stonebridge Country Club, and for fun, in addition to tennis, Dr. Berlin loves to ski, travel, and is at total peace flying.
Dr. Berlin graduated from the University of Texas and completed his doctorate at Baylor College of Dentistry.