Testimonials
Having been involved in dentistry and continuing education in dentistry for a long time, I have had the opportunity and honor to meet many great dentists and great people, and I have to say that Marvin Berlin ranks right up there with anyone I know. First of all, he is a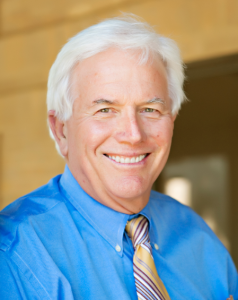 truly good and caring man, great family man, great community supporter and leader, and a fabulous dentist. Marvin's combination of enthusiasm, energy and ability to get others to share that enthusiasm is a fabulous gift. I am honored to call Marvin a friend, and would recommend his courses to anyone who wants to improve their level of service to their patients!
-Dr. Rick Coker Tyler, TX


————————————–
If there was a sub-specialty in our field for "Dental Growth and Prosperity", Marvin would be asked to create the curriculum. There is no one whom I have secretly worked to mimic like I have Marvin. If I could replicate his methods for growing a practice…if I could approach his clinical efficiency…if I could match his clinical perfection…if I could discover his secret for conquering overhead…well, I can dream, can't I?
Our team of 25 had Marvin come and spend a day teaching us about his philosophy and techniques for creating the ultimate practice. It's difficult to describe the impact he had, but try this: think the opposite of what a "consultant" would do, and that might nail it. He lives what he teaches, so it just makes sense. I have a very discerning team, but they were held captive, even mugging for photo ops with the guy. Now that I think about this, I might not have him back.
Dr. Kent Smith, D.D.S Irving, TX.